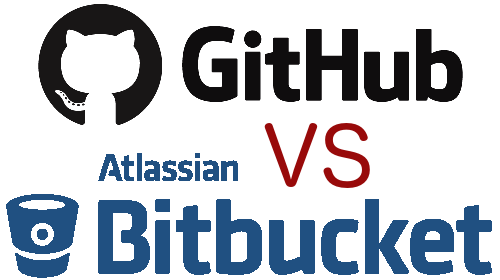 My choice of Bitbucket over Github
-

1 min
I chose BitBucket for source control, here is why…
I need a source control system and here is my criteria:
Cloud based
Support private repos cost effectively
Support public repos cost effectively
Having a web interface for looking at code and doing diffs is preferred
Must allow me (and others) to create feature branches independently without affecting someone else
It felt like I wanted what the developers I'm working with day to day are using: git.
The options that fit the bill are BitBucket or GitHub.
I'm trying to not spend a lot, and GitHub doesn't provide an option for free private repositories, though you can have all the free public repos you want. BitBucket is free for small teams (less than 5 people) and that pricing jives better for someone like me - and individual developer that may add a couple collaborators here and there.
Creating a BitBucket account is as simple as going here.